Chiropractor in Phillipsburg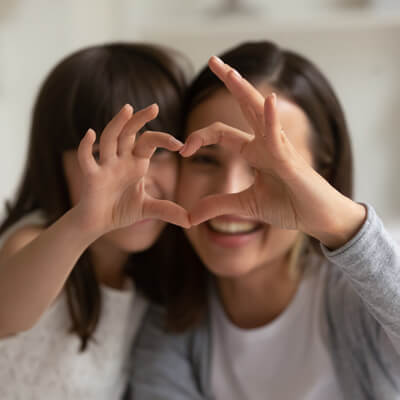 Healing the Body Through the Spine
Our goal is to enhance your body's functioning by correcting subluxations of the spine. Even if a misalignment isn't causing pain, it may still reduce the functioning of your nervous system and its ability to coordinate and control systems throughout the entire body. As we help your nerves perform optimally, symptoms you hadn't thought were connected to your spine may unexpectedly begin responding to care.
Transformative Care for the Whole Person
The first thing patients notice about Dr. Kim is that she's tiny but mighty. The second is that she's open and caring, listening carefully so she can work with your specific needs and goals. And the third is that, despite being small, she can find and fix what's wrong through powerful adjustments and supportive care.
One patient came in with depression that wasn't responding to conventional approaches. We just focused on relieving restrictions in her spine and neck. Within three months, she got off her medication and went from feeling severely depressed to fully alive.
Enjoy Multidisciplinary Care
Our bright and vibrant Phillipsburg office is located in the Coventry Medical Complex. When you arrive, head for the elevator and go down one level to get to our office.
The practice offers all our standard services, plus massage therapy, Reiki, and acupuncture. Our vision is to bring together a spectrum of natural health services, and also to bring together like-minded people seeking a better way of life.
The New Jersey clinic was meant to be. We had just begun investigating the area when Dr. Kim stumbled across a practice for sale. As one of the only local female chiropractors, she loves connecting with patients that other doctors don't understand.
Book Today
Our attention to detail is what sets us apart. Schedule your visit now to start your journey towards better health today.
CONTACT US

---
Chiropractor Phillipsburg NJ | (908) 935-2500